Company profile
We are integrators of technical systems and solutions in the field of electrical, HVAC, plumbing and automation installations for industry, infrastructure and tertiary sector.
For over 70 years, we have been reliable partners for our clients and we have implemented turnkey projects using the most advanced standards and technologies.
In 2007, we became part of the French group VINCI Energies, the energy division of VINCI, a world player in the field of construction and concessions.
In a constantly changing world, VINCI Energies focuses on connections, performance, energy efficiency and data to accelerate the implementation of new technologies and support two major changes: digital transformation and energy transition.
With strong, agile and innovative regional roots, our business units increase the reliability, safety and efficiency of power, transport and communications infrastructure, industrial and production facilities, and buildings.
Our mission
We anticipate the needs of our clients and turn them into solutions, in order to enjoy success together.
Our values
At TIAB, we develop solid concepts, implement solutions and services at high standards and combine modern technologies with our expertise of over 70 years, to build the future together. Joining TIAB means contributing to our achievements meant to improve society and prepare for the future. Working in our team means sharing our values:
TRUST that underlies all our partnerships;
Perseverance and SERIOUSNESS in reaching the expectations of our clients;
We put PASSION in everything we do!
RESPECT for our work and the values of our clients.
Occupational health and safety

For TIAB, employees are the core of the organization and our most valuable asset, and the occupational health and safety of our co-workers is a permanent priority and a daily concern. In this field, we have only one goal: Zero accidents!

Environment

We are committed to building a better future together. We will take all necessary steps to combat pollution, optimize resources using the circular economy and preserve the natural environment.

Social responsibility

We act responsibly in the communities in which our business units operate. We also support charitable projects our co-workers are involved in.

Ethics and compliance

Ethics is the basis of contractual and partnership relations with all our stakeholders, and transparency is the principle that governs our actions. Diversity is the basis of our organizational culture and we fight against any form of discrimination both in employment and during the professional career of our co-workers.
Find out more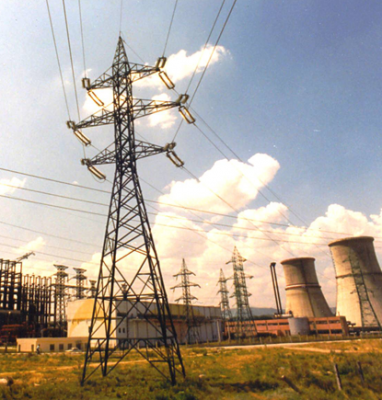 Brief history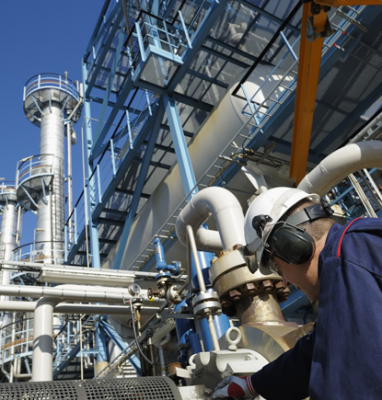 Expertise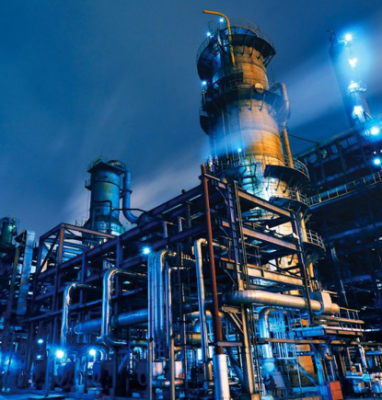 Sectors of activity