Training and development
Training and education are basic pillars of the Company's policy and that is why we created the VINCI Energies Romania Academy.
The VINCI Energies Romania Academy opened its doors in 2019

Designed in order to ensure the development of skills and the permanent adaptation of knowledge to new technologies in the market, the VINCI Energies Romania Academy offers a series of learning programmes designed to allow employees to capitalize on their potential.
Training is offered at every stage of professional life and is considered an essential investment. This allows our business units to strengthen their position and prepare their teams to address current and future challenges.
Annually, over 90 co-workers and 30 trainees come to our professional training centre, aiming to improve both technical skills and leadership or project management competences. Also, Safety was another important theme of the programmes developed within the Academy.
Dual vocational education and internships: the first steps in the Company
With emotion, joy and a permanent desire to learn, in 2019, we returned to school and thus began a new challenge for us. That of training future professionals in the electrical field within the DUAL vocational education project..
Dual education is a public-private partnership between technology high-schools and private companies, to support the transition from school to a job and to ensure the skills necessary for the professional development of young people, so that after 3 years they know a job. This system allows high-school students to form their practical knowledge and become familiar with the work environment directly in our Company.
In 2020, TIAB offers scholarships for 20 students, with the hope that at the end of the 3 years of study, these students will become our work mates.
As a student or young graduate, like all employees of the Company, you will be able to build your career, taking advantage of the opportunities within TIAB.
During the internship, you will benefit from a special training programme, which includes site experiences, visits to business units, training within the VINCI Energies Romania Academy.
The goal is to get to know us and become fully familiar with the Company's culture and working methods and to discover our areas of expertise.
Do you want to be part of our team? Check out the internships and jobs available here.
Find out more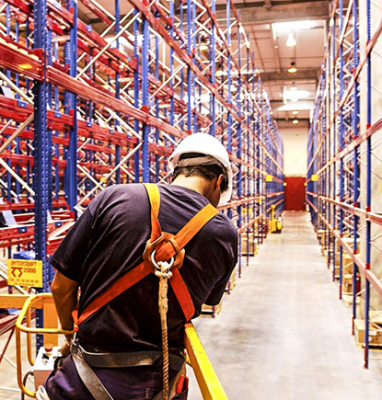 Occupational safety and health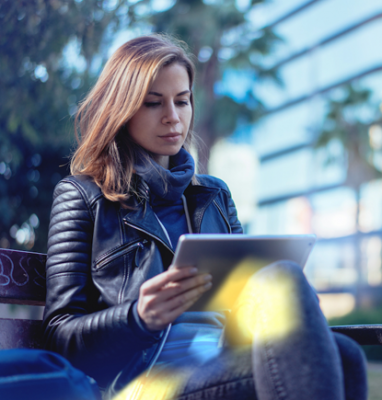 Company policy and commitment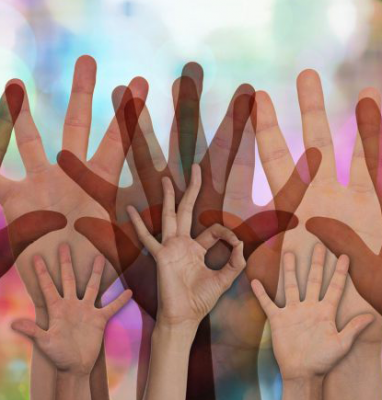 We get involved in the community