We get involved in the community
We stand beside the local communities and we get involved in projects that help to improve the life in the community. Over time, we have supported young people, who show us daily how through passion and seriousness you can achieve performance. And because we care and strongly believe in an ecological behaviour to support the environment and the community in which we live, we participate annually in two major projects that support these goals: "Let's do it Romania" and "We plant good deeds in Romania".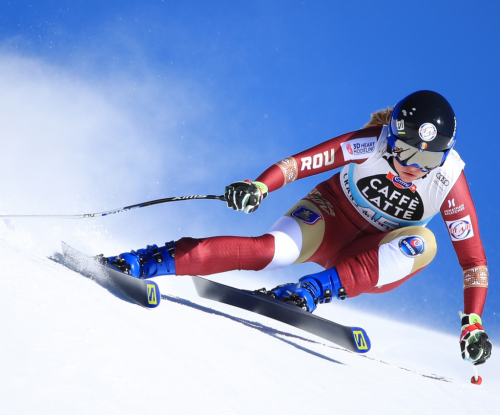 Performance on the highest peaks in skiing for Ania CAILL

Before skiing became synonymous with winter sports, it was a simple means of transportation. The story of this sport began thousands of years ago, when the northern populations of Scandinavia used wooden planks to move more efficiently through the snow. It was a unique way of adapting to the environment and getting food faster.
Later it entered the area of military interest, and as a sport it began to become known at the end of the 19th century. The popularity of skiing is illustrated by the first Winter Olympics, which took place in 1924 in Chamonix, France, and involved competitions in five sports, two of which were skiing: ski jumping and Nordic combined.
We decided to support Ania CAILL, who at the age of only 23, represented Romania at the last two editions of the Winter Olympic Games, held in Sochi in 2014 and in PyeongChang in 2018.
At the age of 7 she melted the snow, followed by the first successes in the French circuits, winning the championships in her age category in 2011. Since then, her path has been traced, progressing step by step, and today she can boast remarkable results: two participations in the Winter Olympics, Vice Champion of the South American circuit at Super G, but also many other international awards.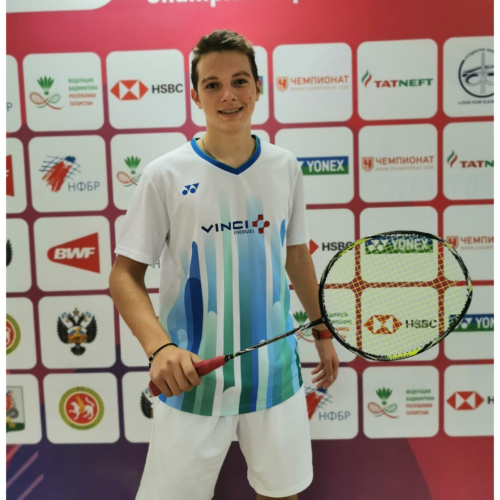 Teodor CIOROBOIU, national badminton champion

Although a sport not so popular in Romania, badminton has its champions.
Teodor CIOROBOIU is one of the young talents of the U17 national team in Romania, becoming triple national badminton champion at the age of only 13.
With over 80 participations in national and international tournaments, Teodor managed to sum up high-profile titles, including:
Balkan vice-champion in the mixed doubles
Multiple national champion in singles, men's doubles and mixed doubles
Gold, silver and bronze medals obtained at international competitions in Serbia, Bulgaria, Slovenia.
Participation in the European and world junior championships in Russia and Poland.
The year 2020 came with a great achievement for Teodor, both in sports and education, he was admitted to Stenhus College in Denmark.
Moving to Sport Badminton Academy in Stenhus means performance in sports at the highest level with Danish national team coaches and intensive training schedule.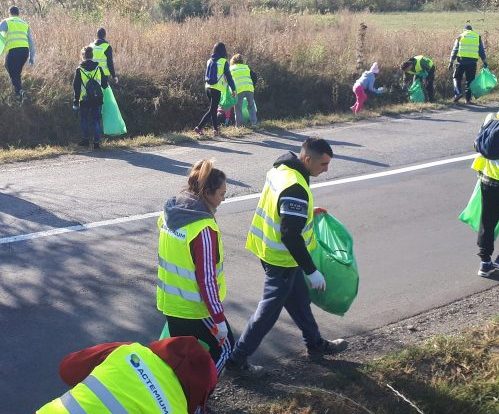 Let's do it Romania!

We are proud to support this project, with a visible impact in Romania. The environment and its protection represent a commitment of TIAB, and the NATIONAL CLEANING DAY event has already become a tradition for our volunteers. Our colleagues thus understood that only through involvement things really start to happen.
For over 10 years, the event has been both an action to raise awareness of the role that each of us has in society, but also a way to show that through personal example the results can be immediate.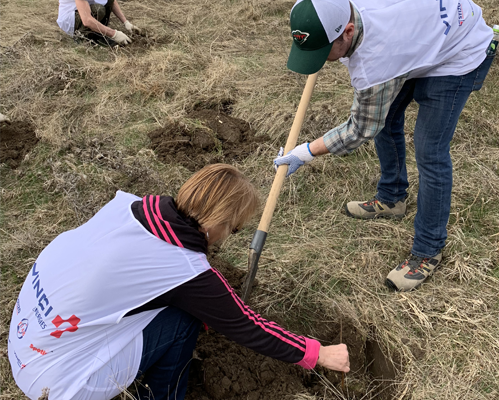 We plant good deeds in Romania!

We believe that all the big changes start with small steps and so we decided that in 2019 we will be actively involved in the reforestation of Romania!
Over 60 volunteers from TIAB, together with their families, joined the initiative, in two locations: Topoloveni (Arges County) and Sanmihaiu de Campie (Bistrita Nasaud County) to plant trees.
Team spirit and goodwill were the ingredients of this wonderful experience meant to help the environment!
We want to make a difference in the local communities in which we operate, investing in various actions and projects designed to produce lasting effects and improve the lives of locals.
Only together can we build a better future!
Find out more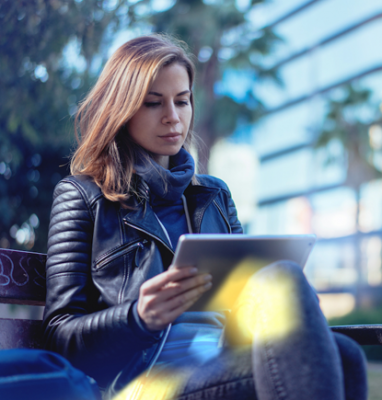 Company policy and commitment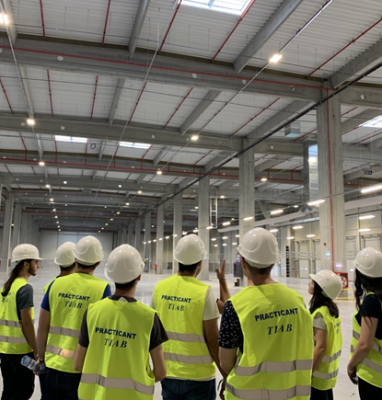 Training and development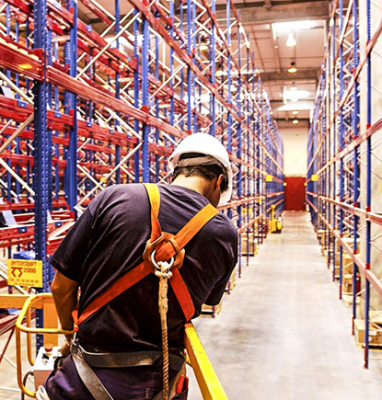 Occupational safety and health